Underneath Moiré's fur…
October 24, 2014
I've found myself suffering a bit from writer's block lately, so I've turned to words, or "inspirations", from other writers before me. I found this particular thought enlightening this week….
The act of writing
bears something in common
with the act of love.
The writer,
at this most productive moment,
just flows.
He gives of that which is uniquely himself,
he makes himself naked.
Recording his nakedness in the written word.
Herein lies some of the terror
which frequently
freezes a writer.
–Sidney M. Jourard
Clearly I must get naked and find my uniqueness!
Fondest Regards –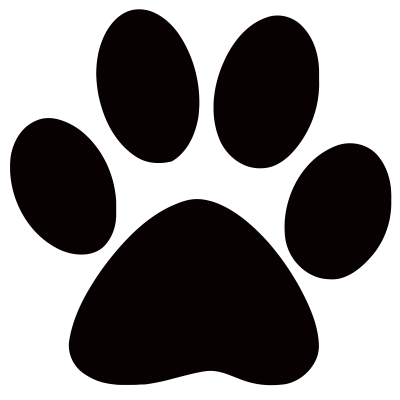 MOIRE