Case Study: Transitioning a Multi-site Community Organization to Google Apps
September 28, 2016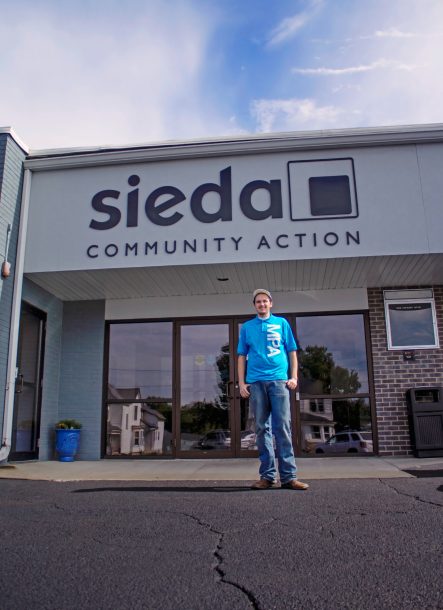 With multiple locations spread throughout several counties across southern Iowa, collaboration between staff members can be difficult for Sieda Community Action. In order to solve that challenge MPA proposed the entire organization move from an onsite server e-mail solution to a cloud based solution. Google Apps is MPA's preferred cloud based solution, as it can be utilized anywhere at anytime as well as open the door to real-time collaboration between staff members located throughout southern Iowa. With easy-to-learn email and calendar functions, it was a simple decision for the Sieda leadership team to make the switch.
MPA Tech Manager, Nathan Berry, explains, "The Sieda staff was excited about the transition because they knew it would make their lives (and jobs) easier. That was a key component to the ease of the transition, which overall only took about 20 hours. The biggest challenge of the migration was getting all of the e-mails, contacts, and calendars migrated over from the old system and into Google Apps in order to avoid down time so the staff could start their work day as usual. Our commitment is always to keep minimal downtime during our work, and I think we were able to accomplish it with this project."
Following the transition, MPA provided training sessions for the staff in order to aid them in their comfort and familiarity with the system. This training helped to reassure those who were still a bit nervous about learning a new platform and helped to answer questions about the tool new to many of the staff.
The MPA team did a great job in educating us and assisting in the transition to Google Apps. It was very easy for everyone.
– Kim Kelly, LMSW, LMHC, IADC
Clinical Supervisor
Sieda Behavioral Health and Treatment Services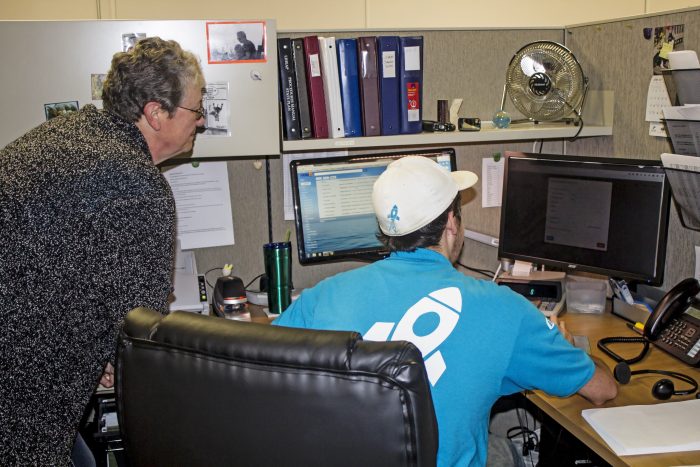 That is only the first half of the story, however. In January 2017 MPA will be moving the Sieda team away from all Microsoft Office Products to cloud based solutions, further enabling the easy collaboration between teams across a variety of locations. Stay tuned for more information on that process.
In the meantime, we'd like to hear from you. Have you tried Google Apps? Is it something you've been wanting to learn more about, possibly to incorporate into your own business? Let us know in the comments!