Fall Foods Favorites – Moiré's recipe picks
October 16, 2014
It seems when the weather changes and a chill comes into the air my stomach starts urgently growling for foods that bring with them a feeling of warmth, love, and comfort.
Now, I'm all paws when it comes to cooking, but my Nana Cat (whom I referred to in a previous blog several weeks back) was a master of the culinary arts. She shared her love through preparation of some wonderful fall and winter kitty cuisine that included many of my favorites to this day.
Thus, being so inspired, I have searched the internet for some great fall recipes. Here are a few sites I would highly recommend:
My dear friend, Rachael, has 16 favorites for this season: 16 Quick & Easy Fall Recipes
The brilliant editorial staff at "Taste of Home" has curated a Top 10 Apple Desserts list! (Where would we be without apples this time of year?)
If you are looking for complete dinner recipes, like Molasses-Brined Roasted Chicken or Bacon Marmalade,  look no further than the pros of traditional life at Southern Living.
So, my dear and faithful readers, share some of your love by bringing comfort to those you adore through what comes out of your kitchen this season.
Fondest Regards,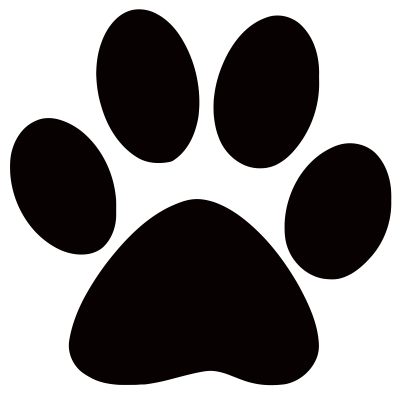 MOIRE